Dominated the World Cup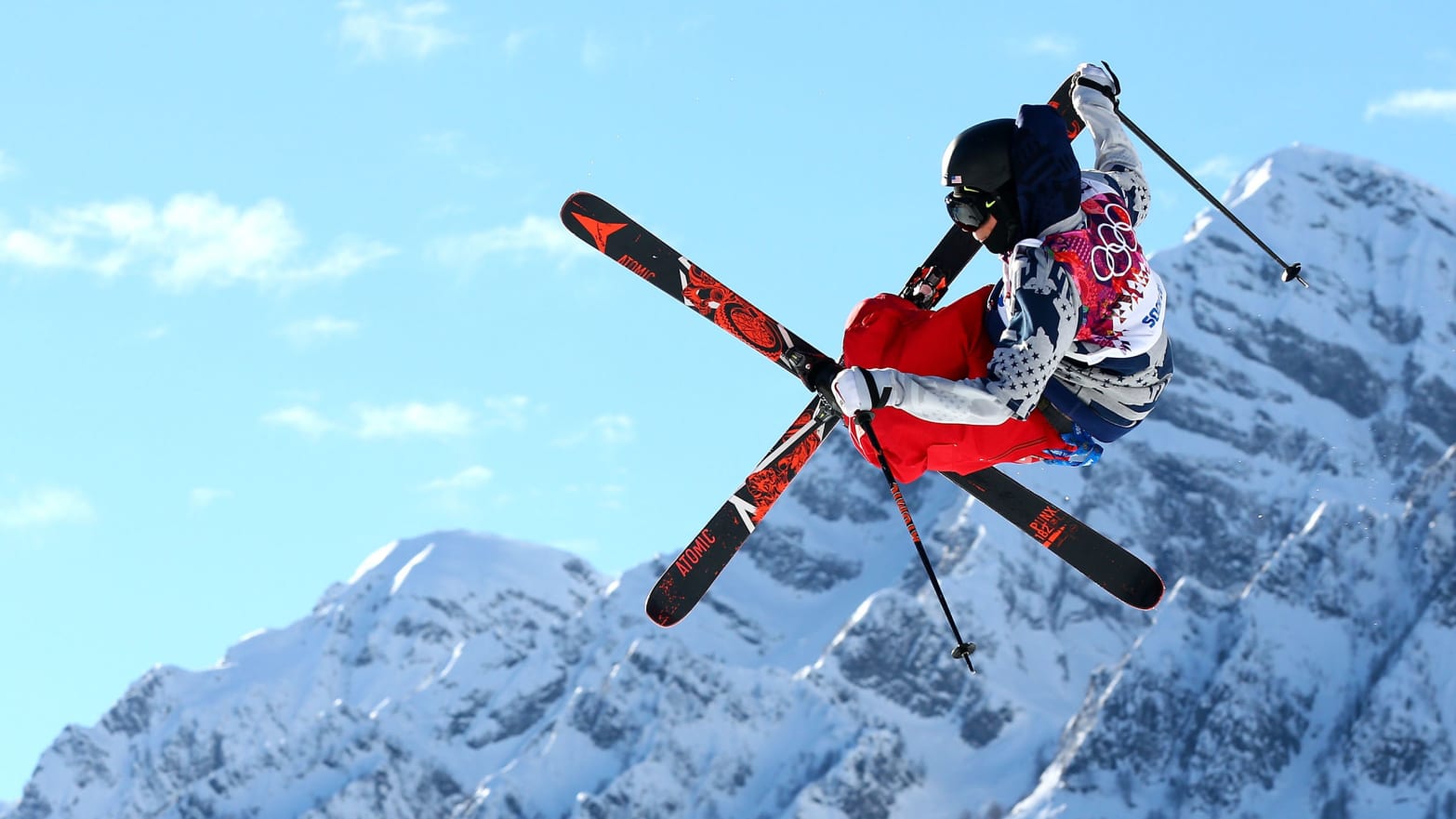 Jacqui Cooper, Australia. Dominated the World Cup tour again last season capturing 4 of the 7World Cup competitions to win the overall title. 1999 World Aerial Champion. The only woman successfully performing two triple flips in competition.
Veronica Brenner, Canada. Consistently among the top performers, Veronica finished second last season behind Cooper. Season highlights included two World Cup victories and a Goodwill Games gold medal.
Veronika Bauer, Canada. Ranked seventh last season, and started this year in Australia with a silver and a bronze medal in two competitions.
Hilde Lid, Norway. A consistent competitor who finished third behind Cooper and Brenner on the 1999-2000 World Cup tour.
Alisa Camplin, Australia. A relative newcomer who finished second at the World Cup finals last season. Sixth-ranked last year.
Deidra Dionne, Canada. Women's World Cup rookie of the year last season. Earned a bronze medal at her first ever World Cup (Blackcomb), and followed up with a silver medal at Deer Valley, Utah.